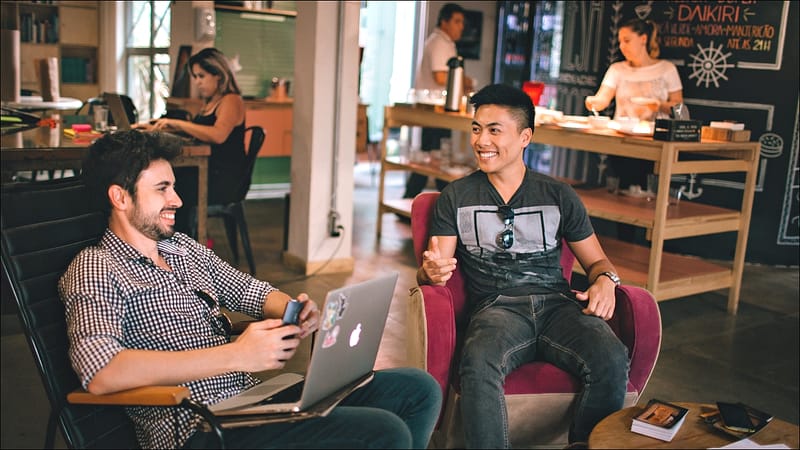 Emmanuel Flores, Sr. Writer & Coder
Responsible for media content, mobile responsiveness and front-end development. Likes arcade and racing games.
Tobit Hoshea, Sr. Media Relations
Responsible for public relations, reviews on PC games and media updates. Likes sports and wrestling games.
Samuel Flores, Staff Writer
Responsible for reviewing classic games and other releases for various platforms. Likes puzzles and strategy games.
Kyle Johansen, Staff Writer
Responsible for media requests, pre-release content, and reviews on tech gadgets. Likes simulation and fighting games.