TWO DECADES OF MAGAZINE EVOLUTION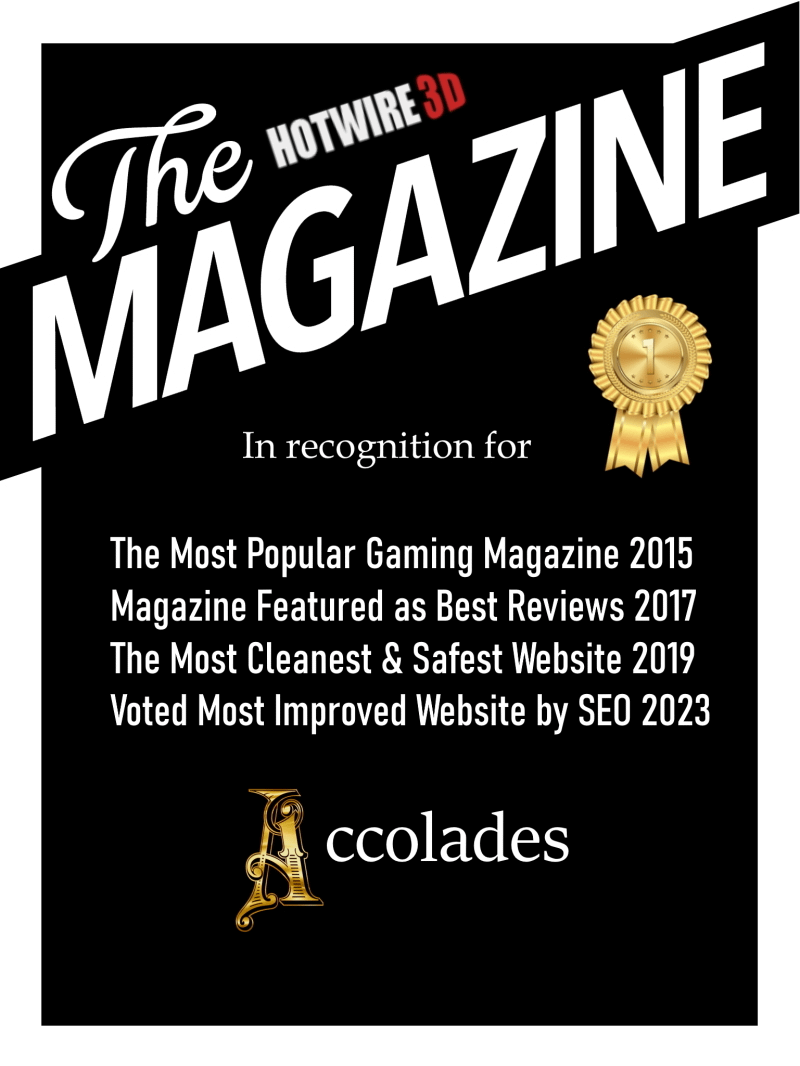 The success of this magazine belongs to our brilliant creator, Emmanuel Flores. He is the one of the co-founders of www.hotwre3d.com. He had started this magazine as a simple media publication in 2004. Since then, it has now become a leading source of digital content in the video games industry.
He had worked as an associate editor for different magazine publications before deciding to learn web design and coding. His new talent in design and coding has led to a brilliant career when he had used his editorial background to write about video games.
As a veteran editor, he has given the gaming community the greatest edge on video games, with expert tips that mainstream players can trust. But those years of creative mindset would have not been realized if not for the support of his family to turn this website into a top-notch media publication today.
When he is not writing about video games or managing the website, his other professions are photography and film-making. Though many other activities can take up his time, he continues to deliver the best gaming coverage in the video games industry.