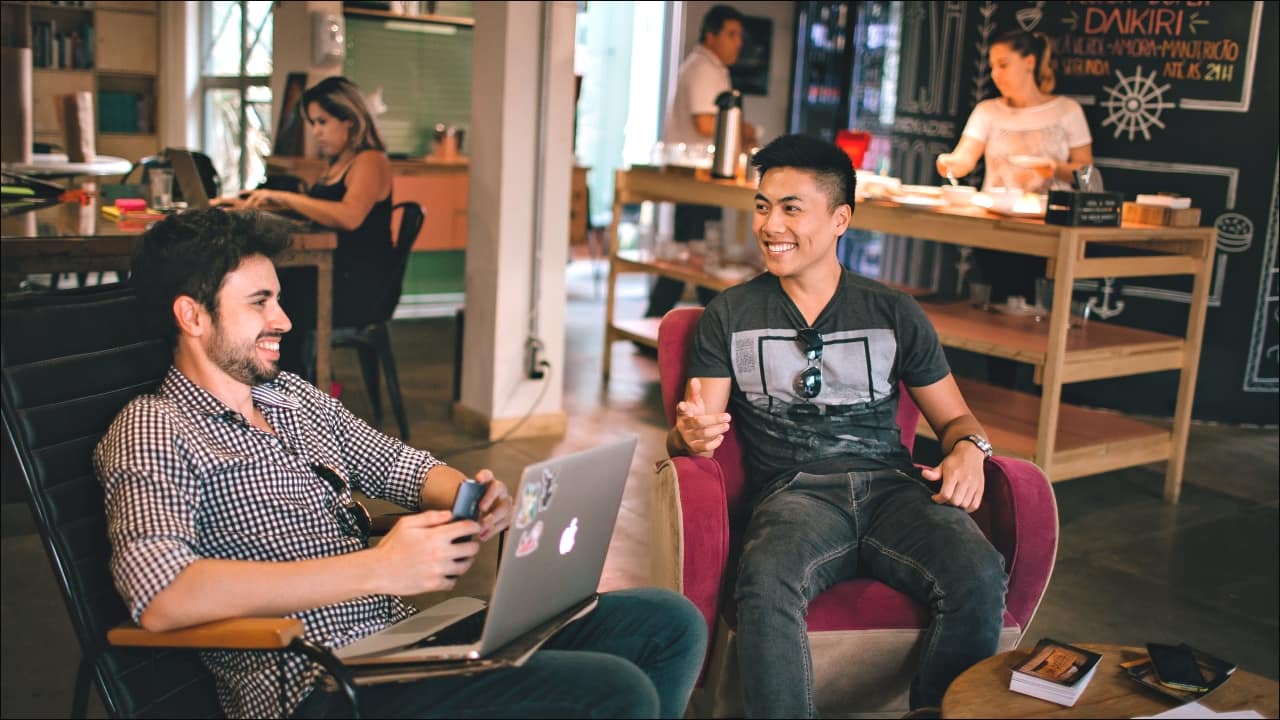 EMMANUEL FLORES, LEAD WRITER
Responsible for media content, mobile responsiveness and front-end development. Likes sports, racing, air combat, fighting games and some of the 1990's arcade classics. Had recently begun reconstructing the website's mobile platform for best compatibility.
TOBIT HOSHEA, STAFF WRITER
Responsible for public relations, reviewing games and posting the latest media updates. Likes racing, puzzles, building simulations, old-school arcades and coop sports action. Had recently shopped for a next-gen router, 4K Samsung TV, and a new Alexa device.
SAMUEL FLORES, STAFF WRITER
Responsible for reviewing games and news on upcoming releases for various platforms. Likes fighting, racing, difficult puzzles, role-playing games, and anime-inspired comics. Had purchased a 6-speed Mazda for a road trip from Bay Area to Southern Cal.
KYLE JOHANSEN, STAFF WRITER
Responsible for media requests, pre-release content, and speed-reading type of reviews. Likes MMO, MMA, ARPG's, arcades and sports that put heavy emphasis on co-op play. Had recently attended a two-week rehab for watching too many Korean dramas.
JOSE DONATO, CONTRIBUTOR
Responsible for reviewing Playstation 4, Nintendo Switch titles and movies…..maybe? Likes Super Smash Brothers, Red Dead Redemption, and Legends of Zelda series. Had recently attended a rock concert in L.A. and will skip work if there's another one.