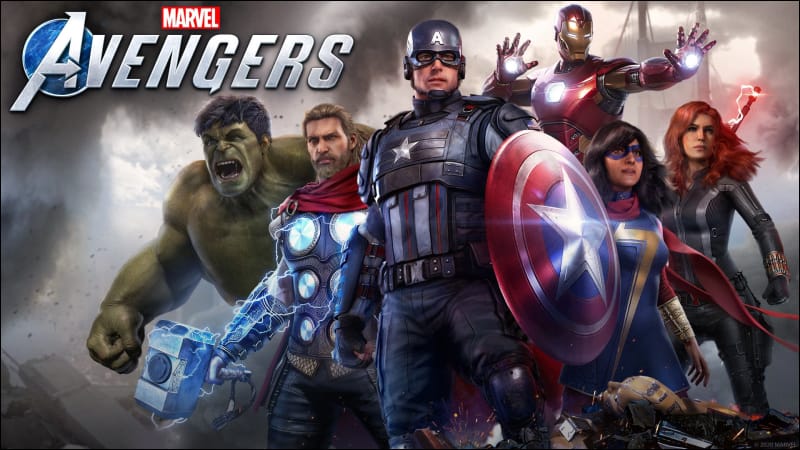 Originally as The Avengers Project, Marvel's Avengers is an action adventure game being developed by Crystal Dynamics and Eidos Montreal. Square Enix is publishing this game.
The story to Marvel's Avengers begins at A-Day, as San Francisco celebrates the opening of an Avengers West Coast HQ and an all-new helicarrier, powered by new experimental technology.
The day turns tragic when a terrible accident results in mass destruction. Blamed for the tragedy, the Avengers disband. Five years later, with all Super Heroes outlawed, our world is in peril and the only hope is to reassemble again Earth's Mightiest Heroes.
You can play it up to four people with your favorite Avengers – Captain America, Iron Man, Hulk, Thor, and Black Widow – in an epic campaign full of single-player and co-op missions.
Players will be able to receive free updates that contain new characters. Meanwhile, the costumes can be bought separately as DLC. Marvel's Avengers is slated to be released in May 15, 2020.