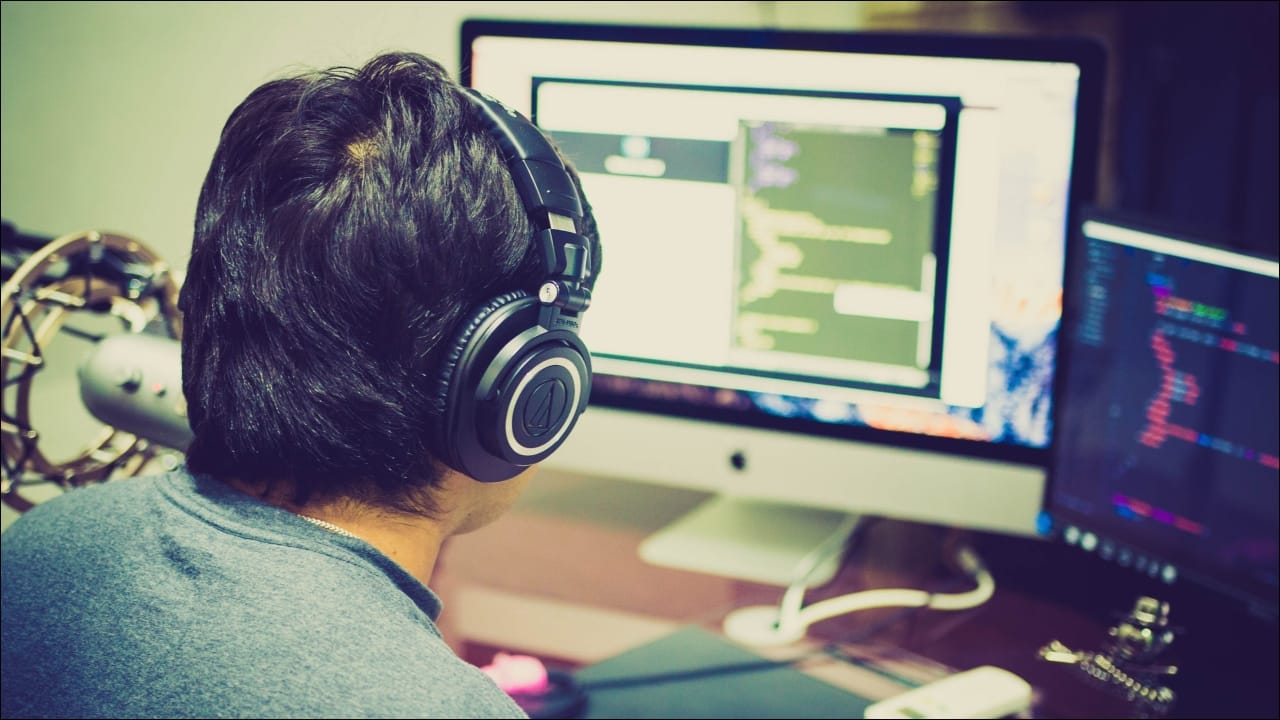 HOTWIRE3D.COM takes no responsibility for third-party content nor does our website have any obligation to monitor such third-party content, especially outside of our links. HOTWIRE3D.COM reserves the right at all times to remove or refuse to publish any content that is deemed derogatory, inappropriate and unlawful.
The ESRB rating is very important to us. We have taken appropriate measures to include age verification for all visitors prior to their viewing of mature-related content. Visitors browsing this website should understand that certain media provided by our publishers may contain graphic images and abusive language.
Parents should take cautionary steps to ensure safety, to monitor and communicate with members of their household who are under age. By using this website, you agree that the service is provided to you on "as is" and "as available" basis. HOTWIRE3D.COM is not liable for any security vulnerabilities and hardware failures that arise from viewing our website or external links.

Last Revision: January 2022