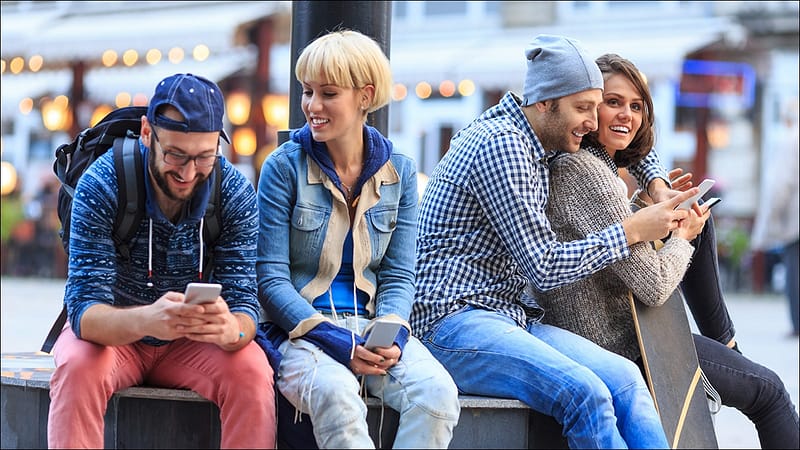 HOTWIRE3D is a well-established video games magazine that delivers the latest media coverage in both technology and games. Our primary goal is to provide gamers with the best reviews, previews and headlines in today's digital age.
The website has been rebuilt from the ground up with a brand new look and feel. Since its introduction in 2004, HOTWIRE3D has grazed the front pages of several publishing media and received numerous prestigious awards for its positive contribution. Our presence makes us the premier destination for all types of gamers.
No matter what the achievements are, our main mission is to empower the gaming community through information for the ultimate gaming experience! We thank our readers for their support and continued patronage. We hope you enjoy your visit.
The name, the logo, the domain and several other related exclusive content remain an intellectual property of HOTWIRE3D.COM. No portion of this website site maybe reproduced, refined, or revised without the written consent of our founding creators and authors.
For the convenience of our readers, HOTWIRE3D has included links from other websites that are managed or owned by entities that are not affiliated with our organization. We do not operate nor control the content or services of these other sites offer.
We cannot be held responsible for the consequences of any transmission received from any linked site such as data loss to your equipment. Furthermore, the opinions expressed on our website do not necessarily reflect the opinions of our company as a whole. All specific brands and logos are properties of their respective owners.