NEED FOR SPEED HEAT PC PREVIEW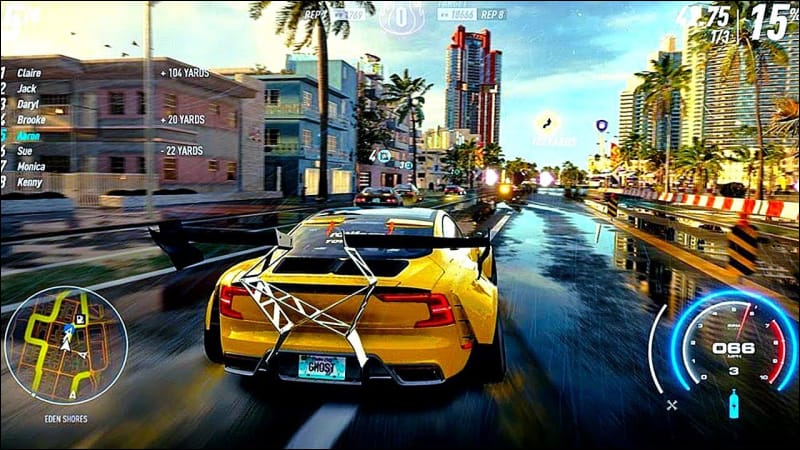 The Need for Speed Heat, which will arrive in November 2019, is set in a vibrant metropolitan area called Palm City. It will feature Speedhunters Showdown, a series of sanctioned races where you can earn Bank through high-stakes race, drift, and off-road events.
The game is all about hustling your way to the top of the racing block. To do that, you must win a lot of races, fill your garage with high-speed cars, customize them, and attract people to become your crew of speed demons. At night, Palm City becomes a no-holds-barred event, risking everything to boost your rep, and it's going to be a nonstop problems with the cops.
The cops you encounter during the day in Palm City are the lawful guardians of the road; they play by the rules. At night, it's a different attitude where law enforcement is nothing but corrupt cops that ride your tail and take you down. These rogue cops stop at nothing to take your sweet ride for themselves.
Getting that first place doesn't mean anything if you don't do it in style. That's why your garage is critical in Need for Speed Heat. Your garage is your sanctuary. It's a safehouse for you and your crew to celebrate colossal wins. Winning pumps up your notoriety. It also boosts your crew and unlocks more options in your garage.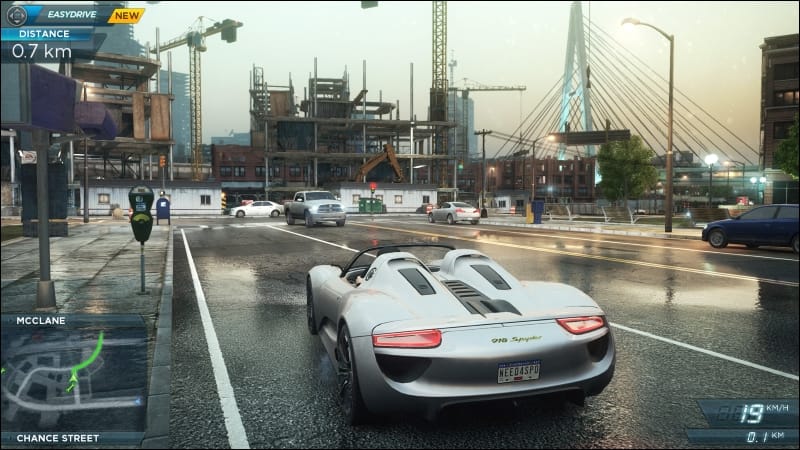 Your garage is the ultimate workshop for building and customizing your dream car. From wild colors filled with racing stripes to high-performance parts, you'll have everything you need in your garage to trick out and tweak your car to match your driving style.
The roads, the risks, and the rides are endless in Need for Speed Heat, as the stakes do not get any higher than when you're locked in a toe-to-toe with the corrupt cops of the Palm City PD.
Will you take the biggest risks to earn the biggest rewards? Will you own the night to make a big name for yourself when the stakes are at the highest? And when the cops come for you, will you have what the guts to burn them down and win the ultimate prize?