SEAGATE BARRACUDA ST4000DM004: TECH TIPS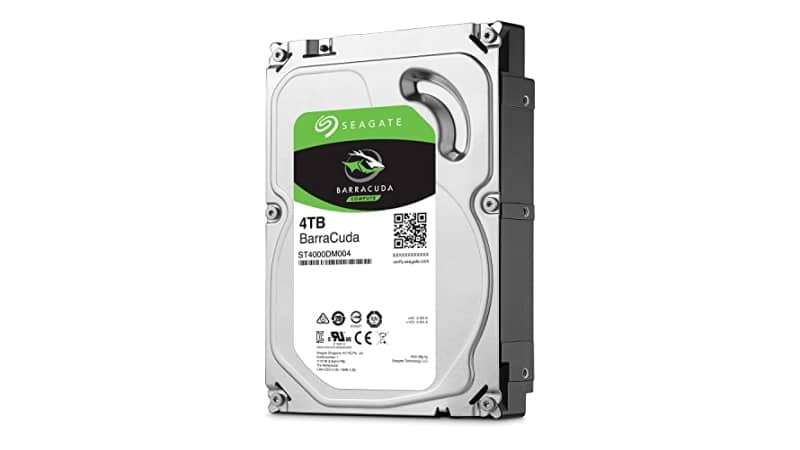 I have been accumulating lots of videos – not just from my camera but also from various projects. The problem is that I am almost out of space for storing these important events and adventures. So I bought Seagate Barracuda ST4000DMZ04, which came with 4TB of space and speed of 5400 RPM.
The installation process took less than 10 minutes and while I was at it, I discovered that this 4TB version had a slimmer profile. Seagate is a good brand and has a fair reliability when it comes to their desktop storage devices, but I can't say the same for their NAS counterpart.
When I first booted my PC, there was an annoying issue: hard drive undetected (Windows 10) – Oh, what the crap is this? I had to restart into BIOS mode to see what was going on. I saw the hard drive was there – alive and kicking; it just didn't get initialized.
So I went back into Windows 10 and performed the initialization via Disk Managment. Once it had been initialized, I was able to format the hard drive and gave it a volume name.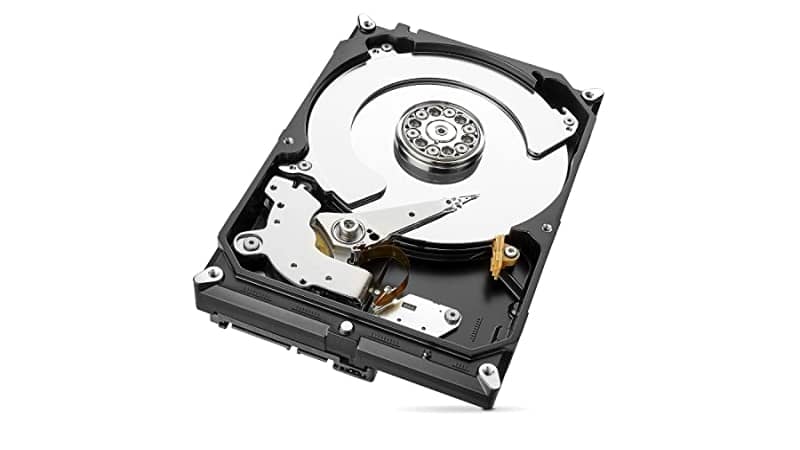 I believe this is where most people get frustrated as to why their hard drives are not showing up. There are no instructions from Seagate for getting Windows or Mac to recognize them. They end up returning the product to the manufacturer because they think they may have a dud.
There are various ways to get your hard drive detected. That can be either through command prompts, BIOS, third-party software or other tricks built into Windows system. You will need to check your motherboard manual for further system access.
As for partition, I chose GPT in disk management. The reason is that the hard drive is more than 2TB of space. Had I gone with the MBR partition, I would have not gotten all the space in there.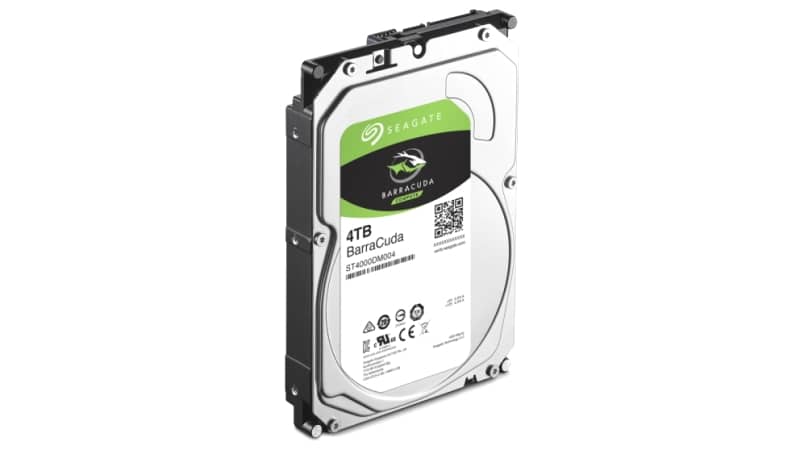 The formatting process took a very long time to complete with "full" format. I wanted to make sure there were no bad sectors or ghost data stranded on there.
After the format was finished, the hard drive indicated no signs of any irregularities. Using the Crystal Disk Mark, I went ahead and tested its performance.
As shown below, I was getting almost 200MB/s writing speed. But when I tested with bulk transfer, the real writing speed was about 150MB/s on average, which is still pretty good, compared to my old 4TB Western Digital.
This hard drive did not come with CMR technology. (CMR stands for Conventional Magnetic Recording). Only their 2TB carries that CMR option.
Without going too technical on CMR vs SMR concept, CMR is good only if your intent to store data on RAID-specific environment. CMR drives handle more random write operations and they are meant for 24/7 data access.
But if you are going for seldom backups like me, then this ST4000DMZ04, an SMR hard drive, should fit your bill. SMR, which stands for Shingled Magnetic Recording, is used mainly for stability of large quantity data stored on the drive.
Typically, SMR is slow to reduce error or corruption of data. This particular hard drive runs at 5400 RPM. Higher RPM speed tend to wear down the "needle" inside the hard drive, which leads to increased glitches down the road.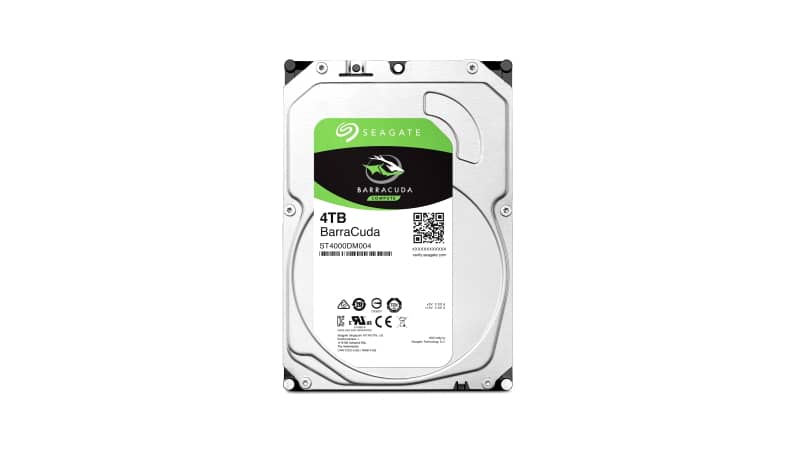 The Seagate ST4000DMZ04 is a great choice for backups and archiving purposes. It gets about 150MB/s write speed and the 256MB cache really helps push data through much quicker in the storing process.
It's also quiter and draw less power because it only uses 5400RPM. My only gripe is that the time-out or idling between access can be annoying at times.
Fortunately, I am not using this hard drive for anything other than an archival device. I know these new version of Seagate hard drives have been slimmed down to cut down production cost.
I hope such changes do not affect its durability in the long run. In the last two years, this particular product has been great so far.
FINAL SCORE: 8.0 OUT OF 10